One Community, One Book
One Community, One Book is a Johnson County reading project in the fall sponsored by the University of Iowa Center for Human Rights (UICHR).
Browse previous One Community, One Book selections
Read More About One Community, One Book
2020 Selection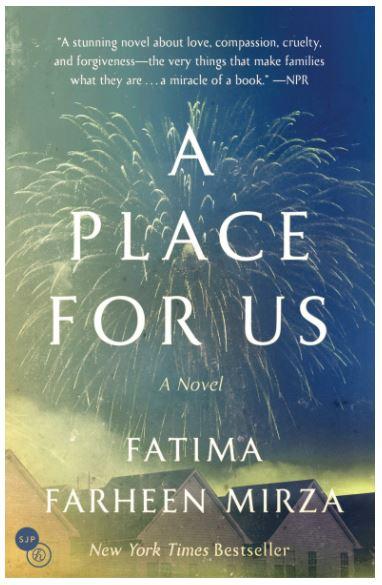 A Place for Us
by Fatima Farheen Mirza
A story of family identity and belonging follows an Indian family through the marriage of their daughter, from the parents' arrival in the United States to the return of their estranged son.
All Iowa Reads
All Iowa Reads encourages Iowans to read and discuss a single title during the year.
Browse previous All Iowa Reads selections
Read More About All Iowa Reads
2021 Adult Selection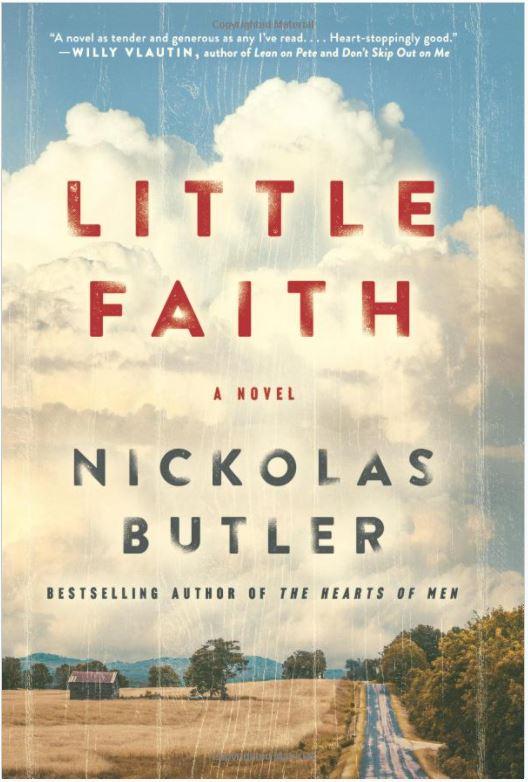 Little Faith
by Nickolas Butler
In this moving new novel from celebrated author Nickolas Butler, a Wisconsin family grapples with the power and limitations of faith when one of their own falls under the influence of a radical church.
2021 Young Adult Selection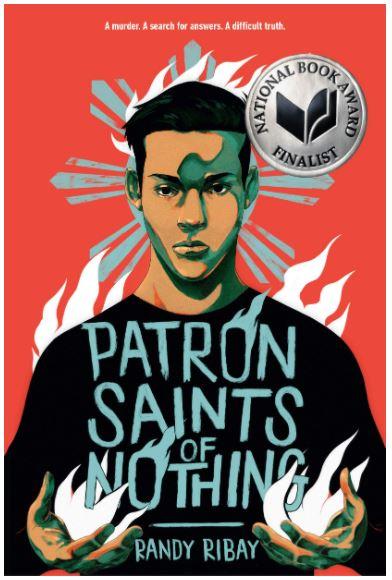 Patron Saints of nothing
by Randy Ribay
When seventeen-year-old Jay Reguero learns his Filipino cousin and former best friend, Jun, was murdered as part of President Duterte's war on drugs, he flies to the Philippines to learn more.
2021 Kids Selection
Pie in the Sky
by Remy Lai
Knowing very little English, eleven-year-old Jingwen feels like an alien when his family immigrates to Australia, but copes with loneliness and the loss of his father by baking elaborate cakes.