Posted by Stacey on Tuesday, Dec 21, 2021
What better way to start off the new year than learning something with the library?

Read, Listen, & Watch with Hoopla
Tuesday 1/11, 2-3pm, Digital Media Lab
Come learn about hoopla — ICPL's new free digital service that includes music, movies, television, eBooks, audiobooks, and comics. We'll show you how to sign up for hoopla, install the hoopla app on your device, and how to check out, stream, and download titles from its collection.  (Or try it immediately at hoopladigital.com!) Registration is not required.
Thursday 1/13, 5:30-6:30pm, Digital Media Lab
Are you interested in learning more about what you can do in the library's Digital Media Lab? Get a run-down of the equipment and software that's here for your creative and digitization projects. Registration is not required.
Tuesday 1/18, 2-3pm, Zoom
Join us for a session on online security, with an emphasis on password managers, tips for creating a strong password, an understanding of how hackers attempt to steal or guess passwords, and what to do if an account is part of a data breach. Please register to receive the Zoom login details.
Monday 1/24, 7-8:30pm, Digital Media Lab
Bring your own portable craft and make some progress in the company of other makers.  We'll also have supplies for adults and teens to make some free shrinky dinks and/or 2.25" buttons! If you've never made shrinky dinks or known the satisfaction of cranking out a perfect, glossy button, you're in for a treat!  Registration is not required.
Working Smarter on Your Computer
Friday 1/28, 10:30-11:30am, Digital Media Lab
Let's take a look at some tips and tricks to make your computer experiences easier! You'll try out keyboard shortcuts, get more familiar with your web browser, know how to always find your downloads, and brush up on typing documents in Microsoft Word. We'll use the library's Windows PCs.  Suitable for all skill levels but ideal for people with some computer experience. Registration is not required.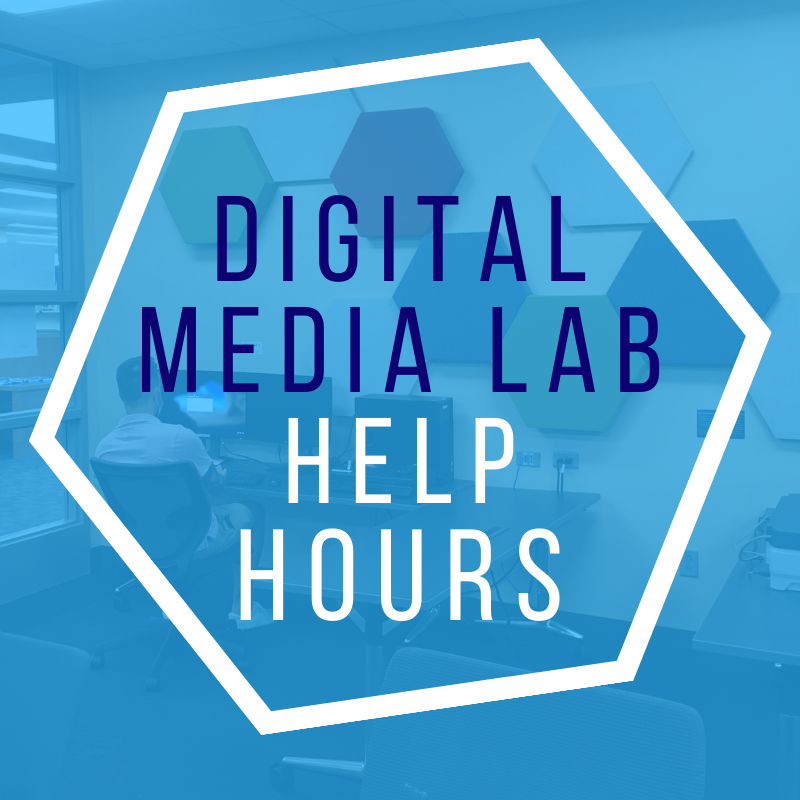 Digital Media Lab Help Hours
And join me in the Digital Media Lab on Tuesday evenings from 5-8pm in January for Help Hours! Bring in your tech questions, things you want to start digitizing, or just have someone friendly nearby while you use the Adobe Creative Cloud software.
Categories